hello friends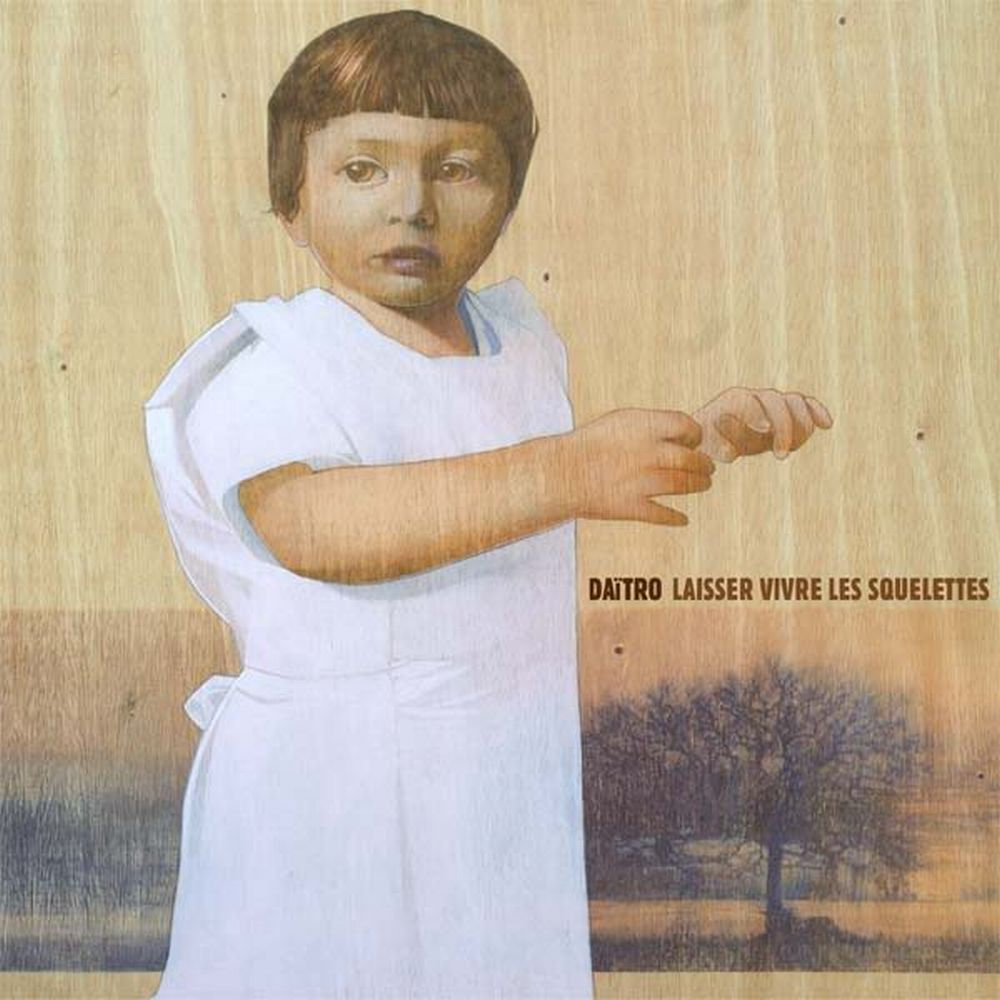 Surprise ! A new repress of Daïtro's first full length Laisser Vivre Les Squelettes is on its way. It's a small pressing of 300 copies for those who were still looking for it on vinyl. It is pressed on black vinyl and will come with a lyric sheets and an extra insert with my personnal memories on the making / recording of the album, as well as flyers, DL code etc
It will be released on nov. 20th.
you can preorder it right now and order a special priced bundle with the Mihai Edrisch LP (both album were released in the same time back in 2005) for those who didn't get their copy yet.
Also, I did a sale on the back catalog to get some space. Check the mailorder page to find cheap oldest releases !
thanks