hey friends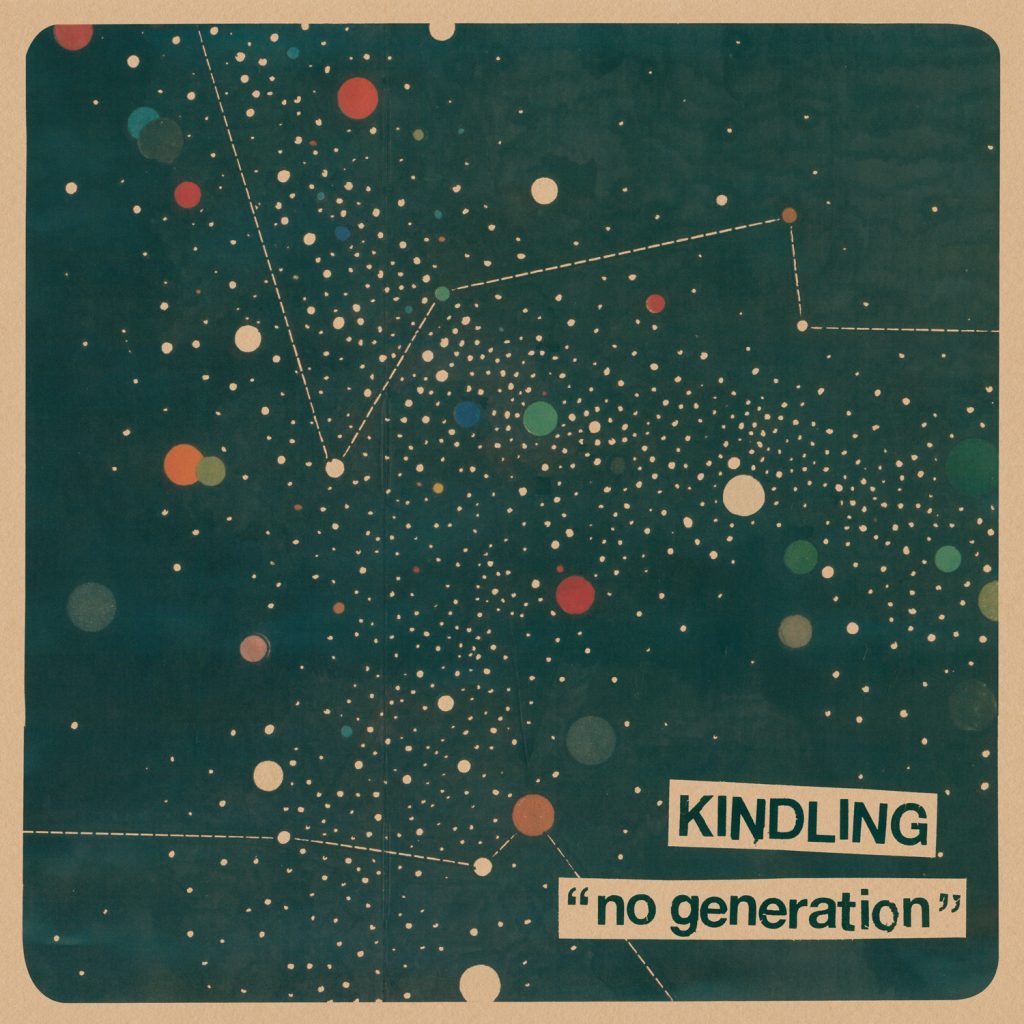 Kindling 12″ No Generation is up for preorder !
For some reasons, streaming is delayed but it is coming soon. But trust us, you can't miss that one ! Another great coreleased with my buddy Robert / Adagio 830 in Berlin.
Let's remind you that this is an EXCLUSIVE 12″ release for Europe… well, we will of course ship worldwide but still…
Some words about the 12″ :
Kindling is comprised of my good buddies Stephen and Andy who also play in WMass hardcore outfit Ampere, as well as Gretschen (who plays guitar and sings) and Andrew, who plays bass. I can tell you these people have the most solid musical knowledge I know… While it would be easy to compare them to My Bloody Valentine, a closer listen will also led you to find evident traces of Superchunk guitar riffs, Teenage Fanclub and Jesus & Mary Chain melodies to serve a very personnal and unique sound…
They blur they dreamy melodies into a wall of a massive fuzz sounds with a a pop sensibility rarely found when the volume and attack ends up this far in the red.
While they spent a week at Sonelab in rural Easthampton, MA with Justin Pizzoferrato (Dinosaur Jr, Pixies, Speedy Ortiz, Sonic Youth, etc.) to record their first full length Galaxies for the amazing No Idea Records in Florida, they cut 6 extra songs for this euro-only release ! Adagio 830 and Echo Canyon team up one more timeto bring you this amazing EP for you !
Those songs will also be released on tape in the US on Old Flame records !
ALSO, in case you missed it, the Monplaisir demo 12″ is also on preorder as well ! And both records will be out in the same time by the end of the month.
I'm back on tracks with these 2 new releases and I'm stooooked !!
cheers
julien