hi friends !
I'm back on tracks !! No idea why the past months were so quiet… well anyway, let's talk a little bit about what's coming up on Echo Canyon for the end of the year and beginning of the next year.

First of all, I realize I didn't write here in the news section that the Pogy & Les Kefars dans ton retro LP repress was available since February.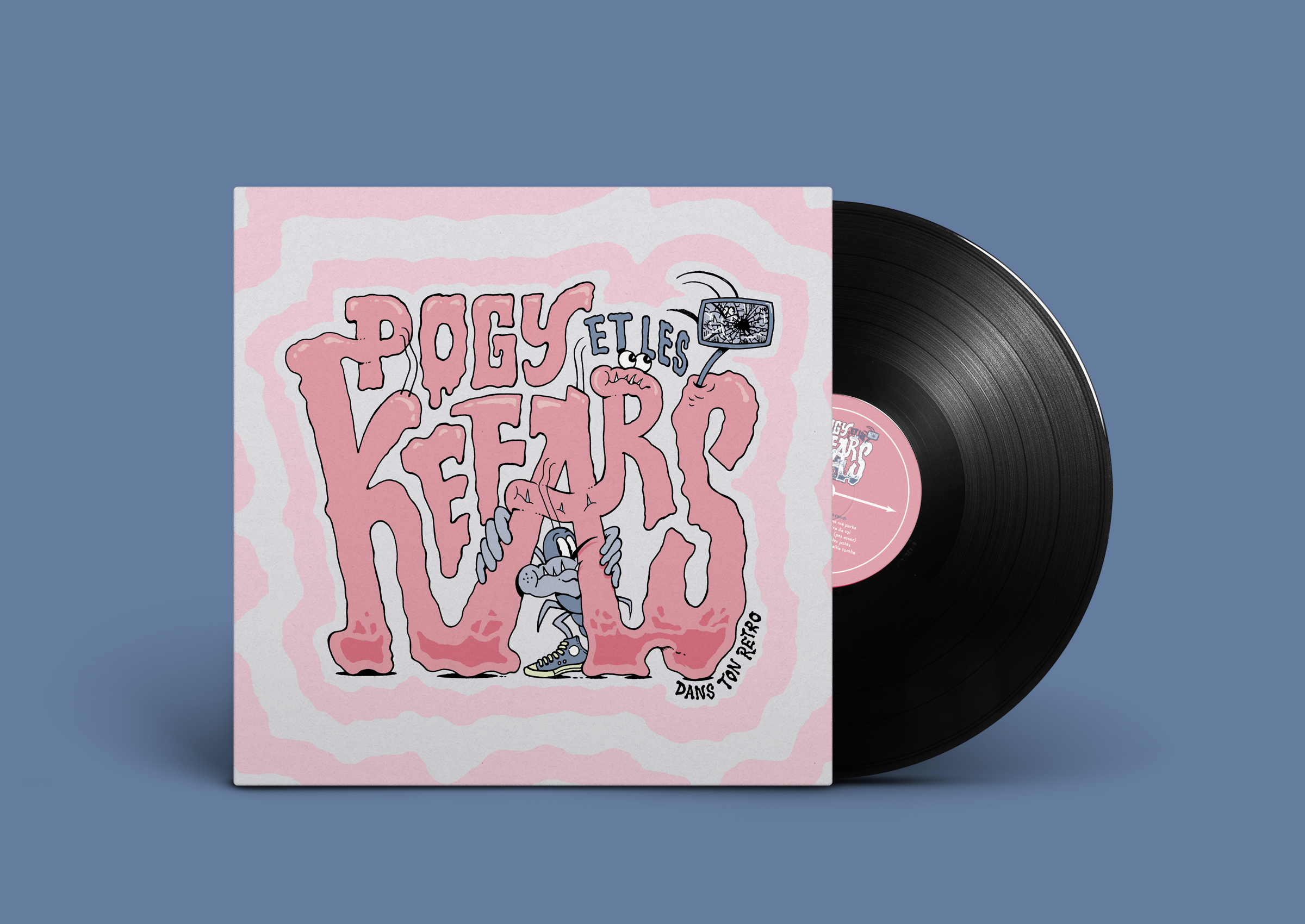 Not a big mistake though, I still wonder who still get fresh news reading on the news section of a website. Unless you're a time traveler and think it's 2004 ?
Well that LP is a real killer, I love it and it's been one of my favorite French bands. I still have few copies. Don't wait before it's too late… Listen to some songs below if you don't know them


Also, a new batch of both Daitro's Y and Laisser Vivre Les Squelettes will be available again in October. Repressed on colored vinyl and printed inner jacket.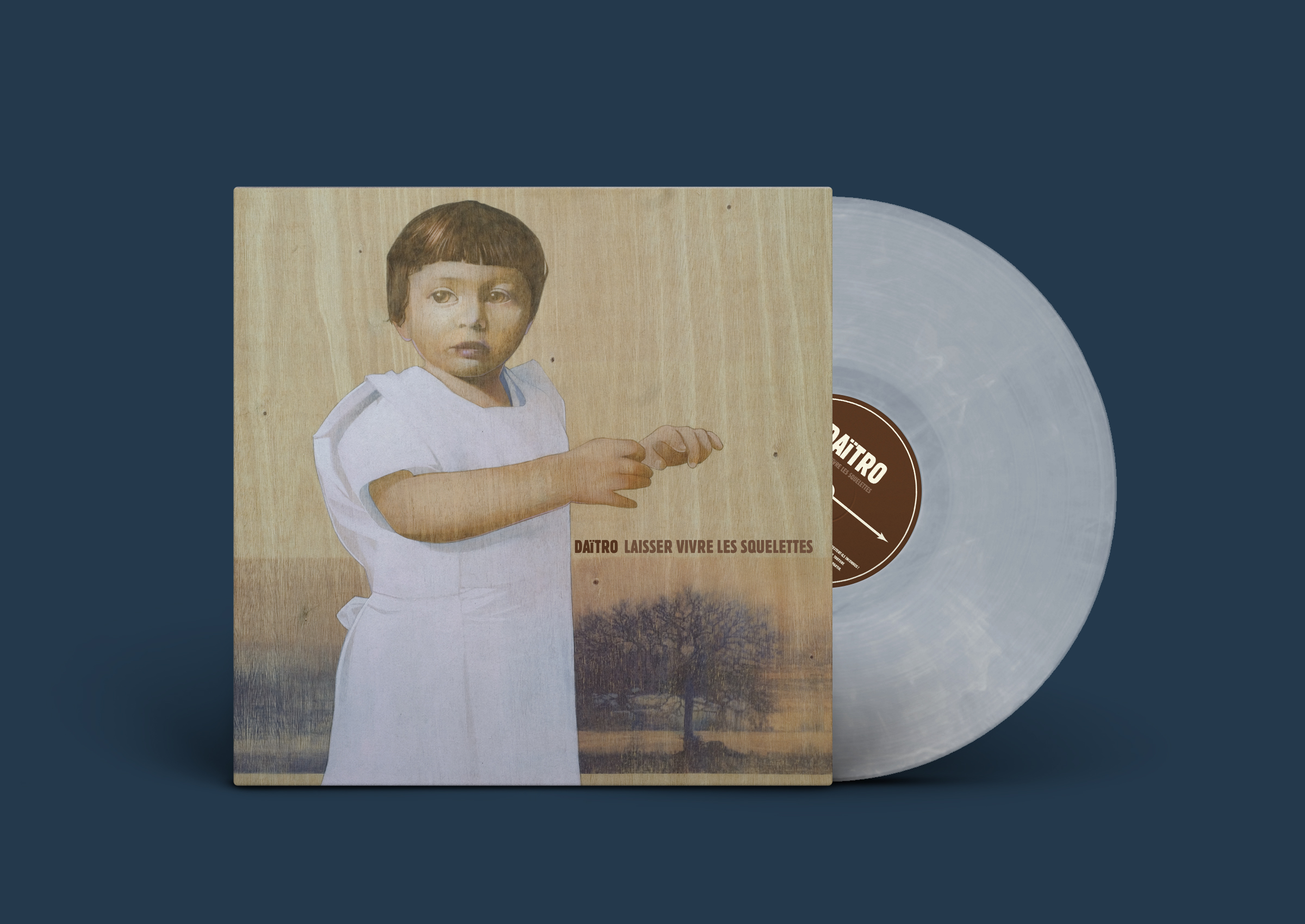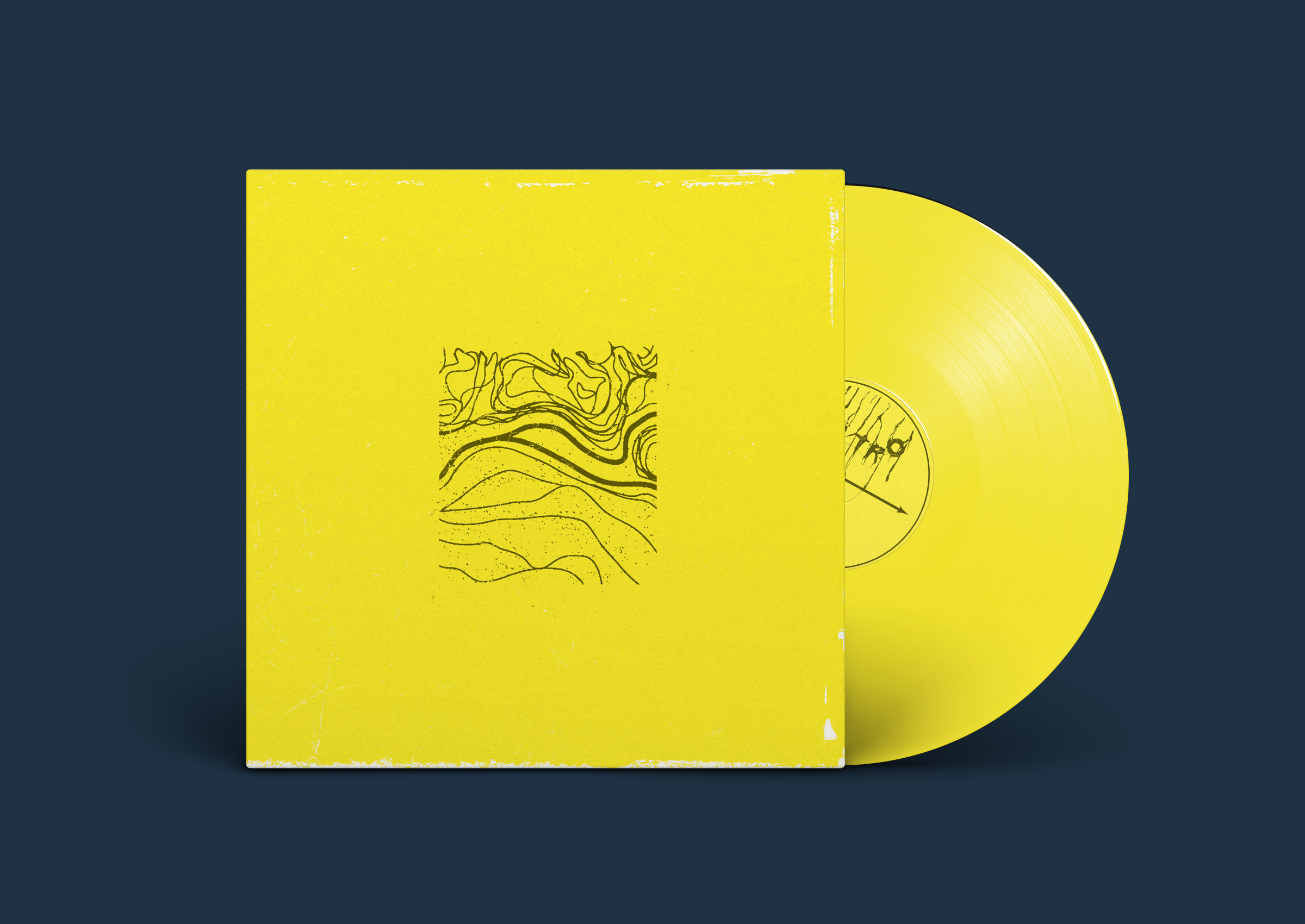 There are some special bundles in the mail-order section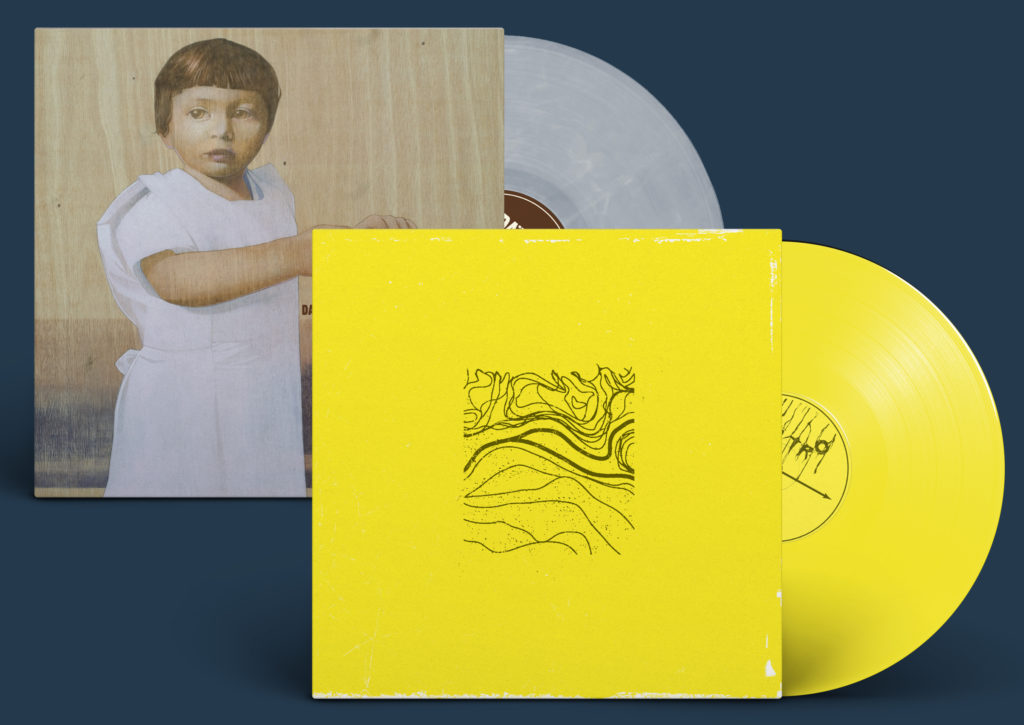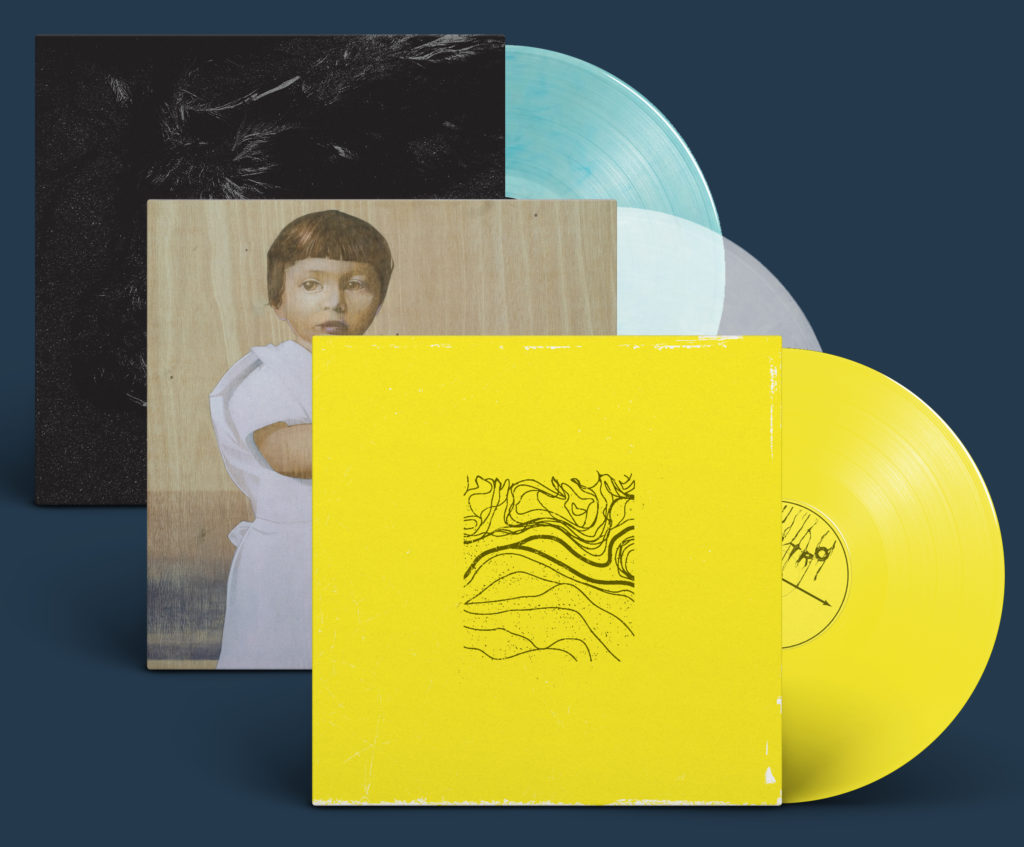 I'm also stoked to announce that I'll be releasing the next LP of my long time buddy Seb Radix called 1977. It will be a co release with Coolax, Table Basse Records and Musique Rasoire.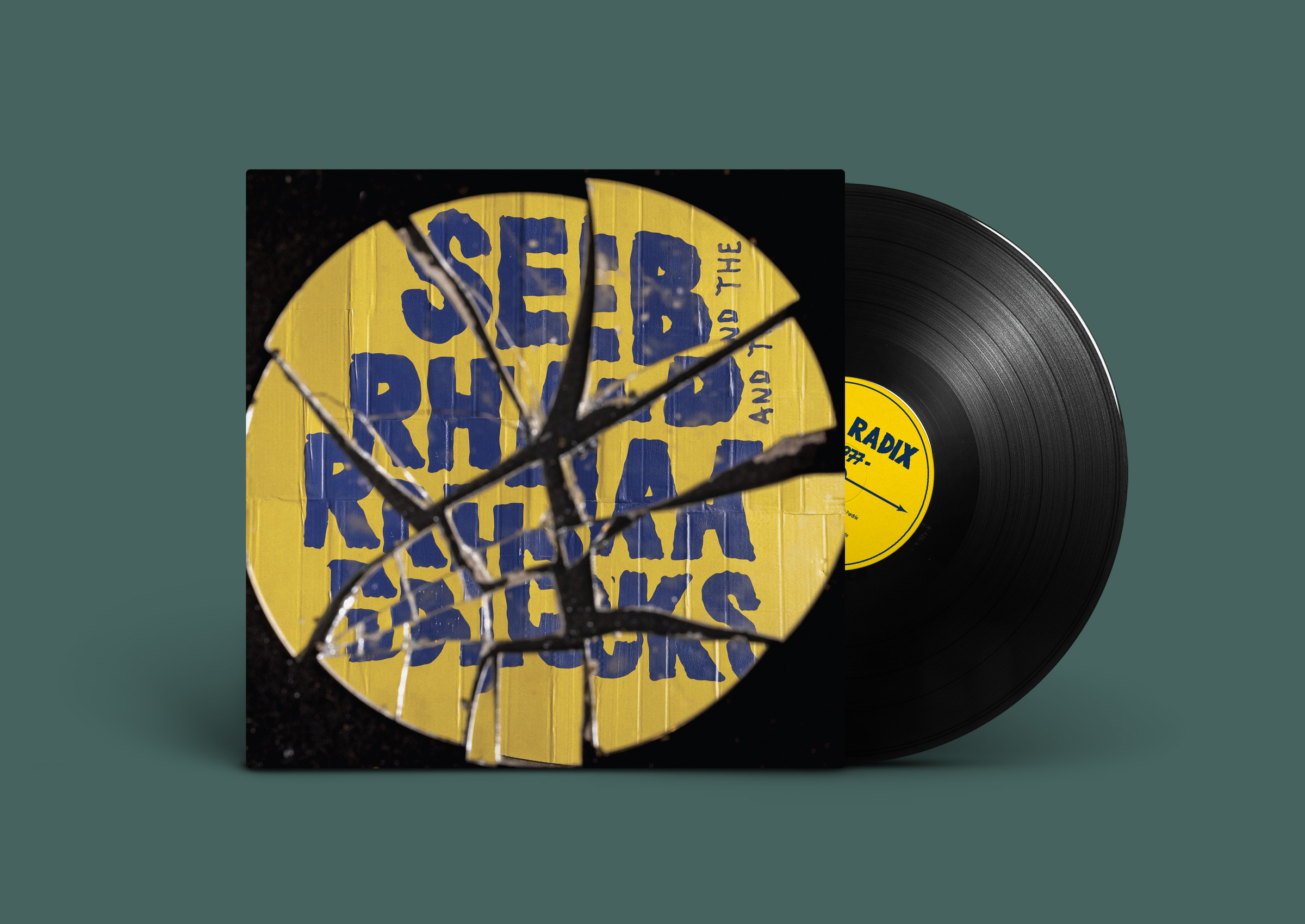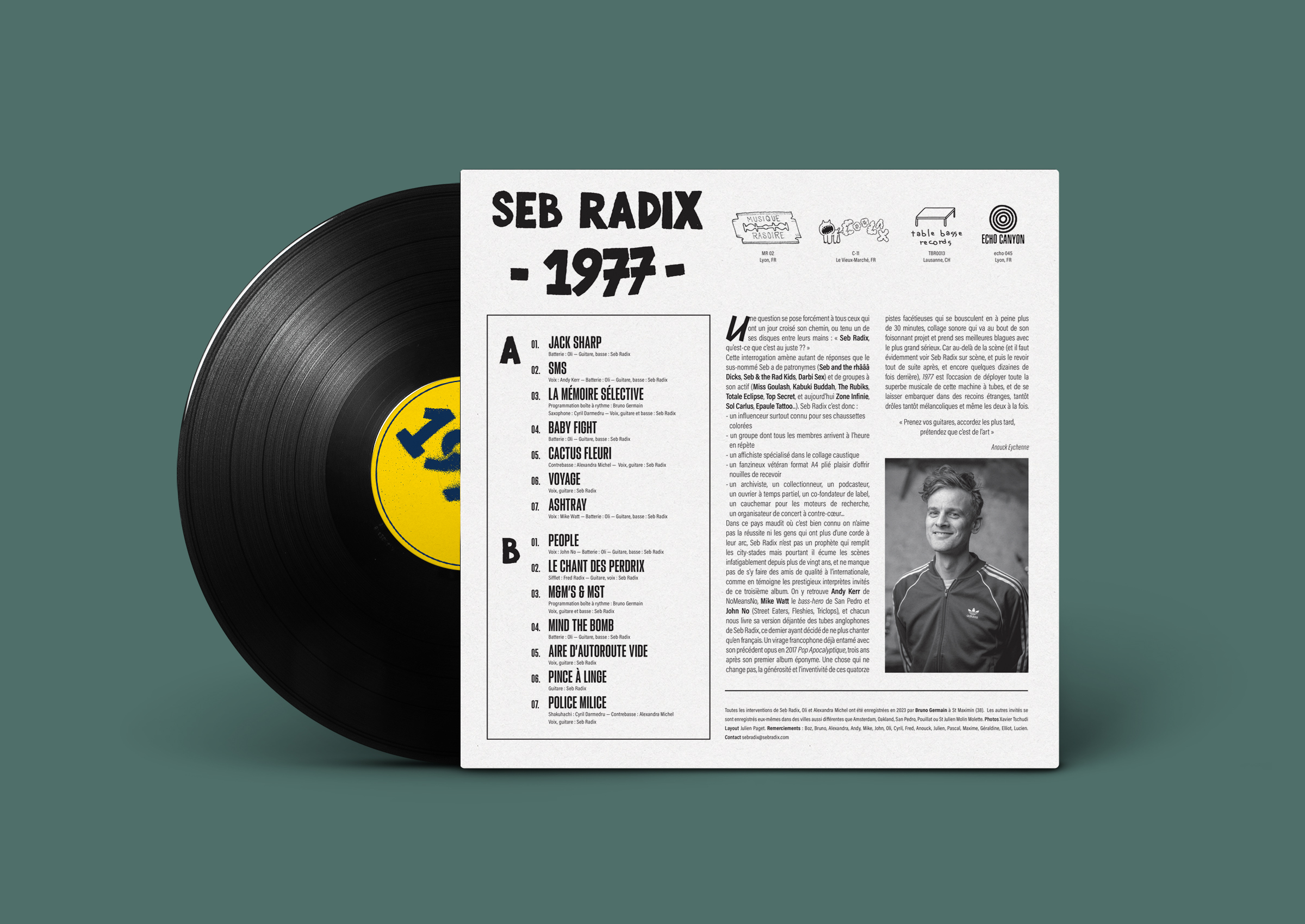 Somewhere between punk, power pop and LoFi indie, this third solo LP is by far one of his best release, filled with amazing tracks.
That's also a very special one because Seb invited some of his friends to play and sing his songs… Mike Watt from the Minutemen / fIREHOSE sings a new version of Ashtray, Andy Kerr from Nomeansno sings SMS, John NO from the Fleshies and Street Eaters sings People, not to mention other talented guests such as his brother Fred, Oli Michel on drums and Alexandra Michel on bass on some songs as well. Can't wait to have this out… We'll post some songs very soon and the record should be available in December or so.
OK !
let me know if you read the end of the article, I'd be curious to know who reads this HAHA
all the best
Julien