hello friends ! It's the summer break but I'm STOKED to announce you that I have two upcoming KILLER releases on sept. 15th.
First one will be a tape from my russian friends in St Petersburg FUTURAT, called Incinerat. Fans of heavy fuzz guitars and in-the-red modern garage punk bands in the vein of Metz, Fuzz, Meatbodies or early Nirvana, you really have to check them out. They already released a first tape some years ago and this one is the european release of their second one. It's loud, it's saturated with tons of super heavy killer guitar riffs, blastering drums and dark bass. Not to mention Artem's haunted vocals !! Featuring members of Materic.
150 copies on solid yellow tape.
(Get all the Echo Canyon tape releases with a special cheap bundle HERE )
This is the 40th reference of the label and you can check two songs out now :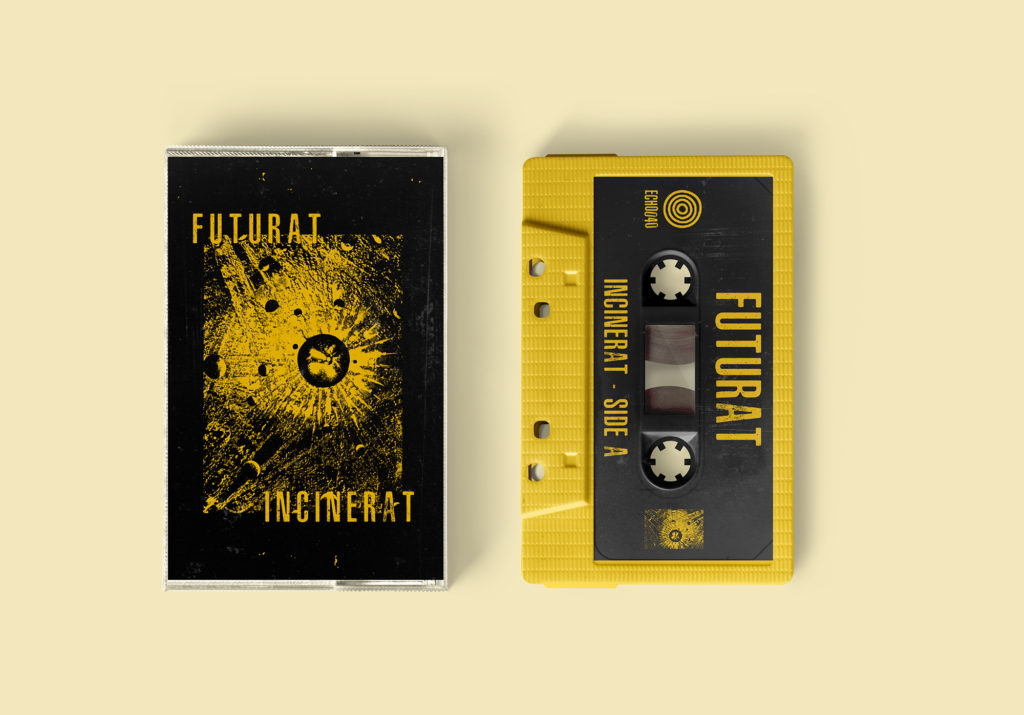 Next release is a band you probably never heard of since they only played one local show and they recorded those 8 songs 2 years ago, that almost got lost ! Even though you don't know Elastic Heads, you all heard of Crocodiles from San Diego and The Horsebites from Lyon so here's the story : some years ago, Charles from Crocodiles lived in Lyon for some time and wrote these amazing songs. He had the good idea of teaming up with Flo, Antoine and Lester from the Horsebites to play and arrange them. They recorded them, played one show and then Charles moved to Paris so the recording remained on a hard drive, unheard… until Flo played them to me !
Fans of The Wipers or The Estranged or garage death punk (call it how you want), you have to check them out, it's so good. Those guys really know how to write AMAZING songs !
After a great work on the recording from the talented Bruno Germain who remixed and mastered the recording, and an amazing artwork from Jonatan Florez, this was ready to be sent to the pressing plant and here you go ! 200 copies on transparent red vinyl. Do not miss it !
Listen to some of them below :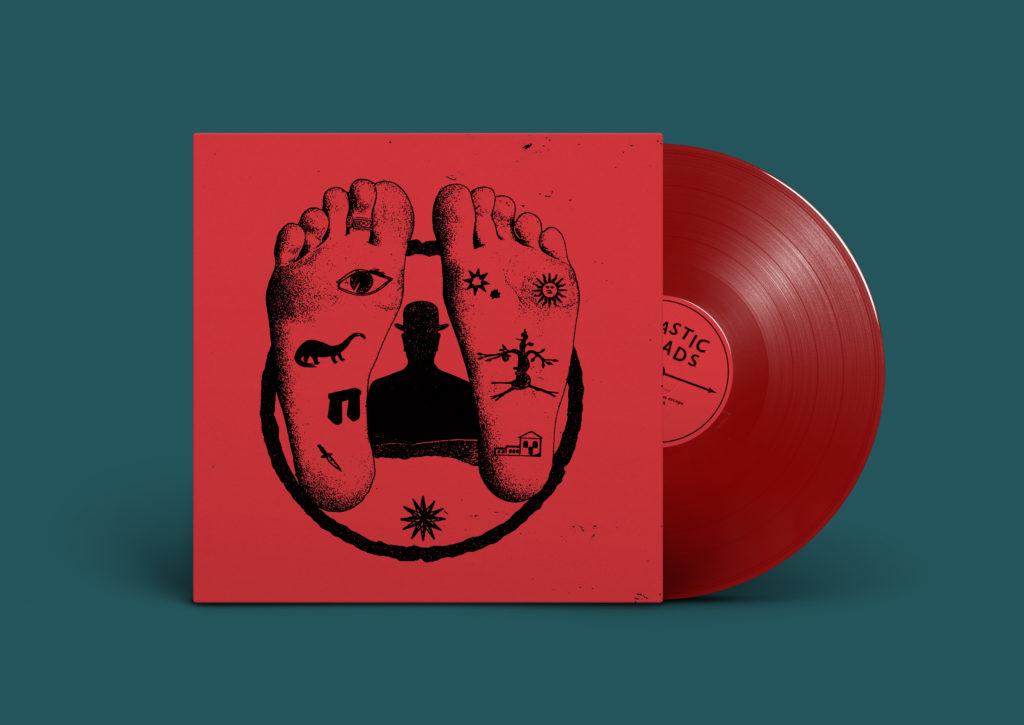 Both releases will be out on september 15th but you can preorder them now if you want !!
If you read until there, THANK YOU !!
Julien