hello friends !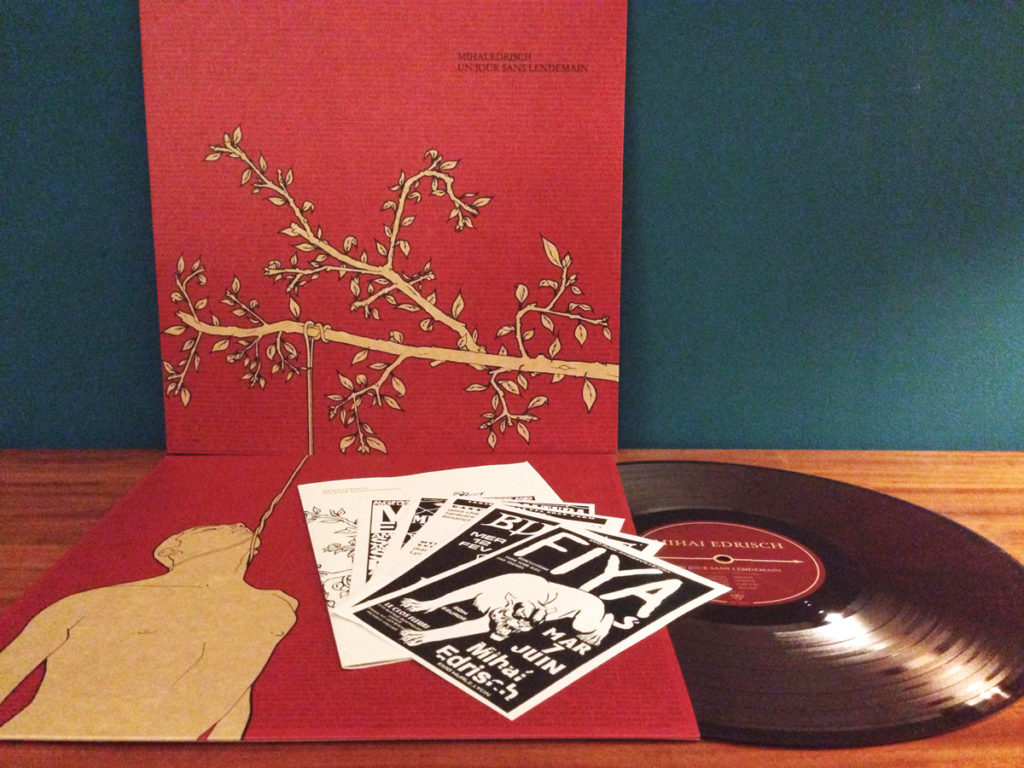 I am stoked to announce that the Mihai Edrsich Un Jour Sans Lendemain LP is finally available again !
500 copies pressed on colored vinyl, comes with a 12 pages booklet with an interview of the band members from 2017, pictures and lyrics, reproductions of flyers and a DL code. A true labor of love !
Repressed for the first time of their full length released on Purepainsugar in 2005…
For those who are not familiar with the band, Mihai Edrisch was like a comet in the sky… shortlived but full of light. Active in the early 2000s, in a time when bands like Amanda Woodward, Daïtro, Belle Epoque, Gantz, Hyacinth, Sed Non Satiata & co were releasing records and touring, [b]Mihai Edrisch[/b] as well had that (what is trademarked now as) 'french screamo' touch but they pushed the intensity, complexity and depth further than their peers. Driven by emotional high-ends guitars, heavy drums, aerial bass lines and desperate vocals, that album is a true masterpiece for the genre and it was time to bring it under the light once again.
Featuring members of Celeste, Daïtro, Baton Rouge, Lost Boys, Pinku Saido & more
You can listen to it here

and order it HERE, as usual