hello friends !
I hope everyone is doing fine during these shitty times.
I have 2 upcoming records that are currently at the pressing plant right now, they will be available in january but you can preorder them now if you want to. First is Daitro's Laisser Vivre Les Squelettes LP repress, housed in a wonderful gatefold jacket for the first time, with an enveloppe comprised of reproduction of original flyers, inserts and lyrics… the same as the repress in 2017 actually, but in a gatefold jacket.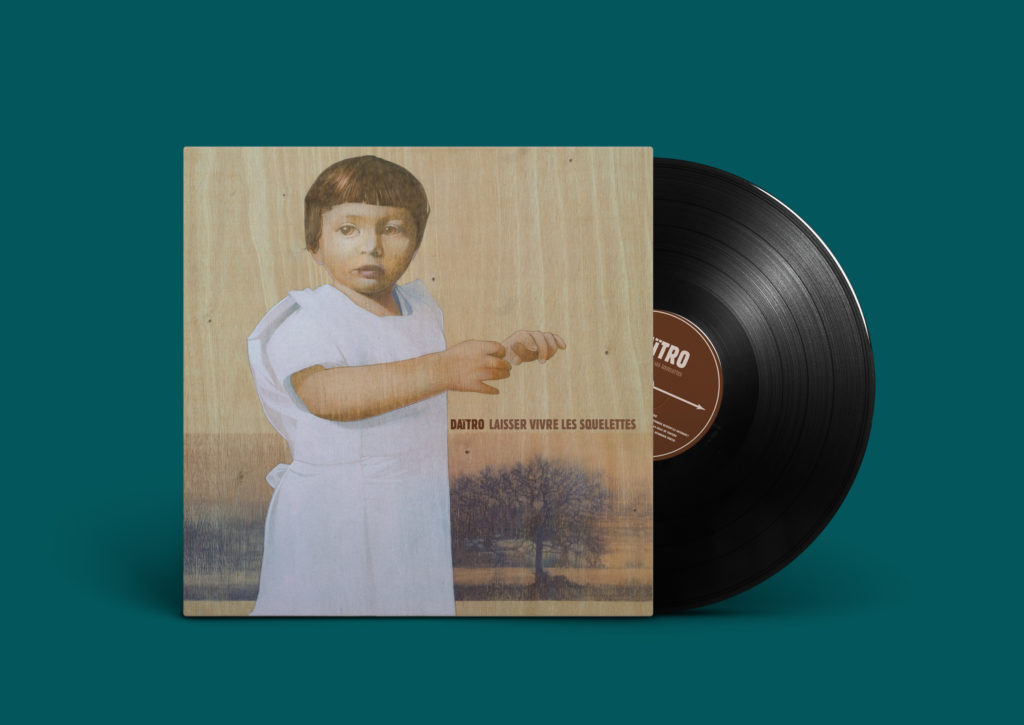 Next is a 12″ split between Contractions and The Horsebites ! After their well received first LPs, both The Horsebites (the best and most australian indie garage band in Lyon) and Contractions are back together for an exclusive split 12″ !
Records will be on clear vinyl with a 2 color screenprint on side B. And as you probably noticed, the whole thing has been illustrated by Rick Froberg himself and it will look AWESOME !
The record is coreleased with the beloved and always great Dangerhouse Skylab 
So I am very excited for this one.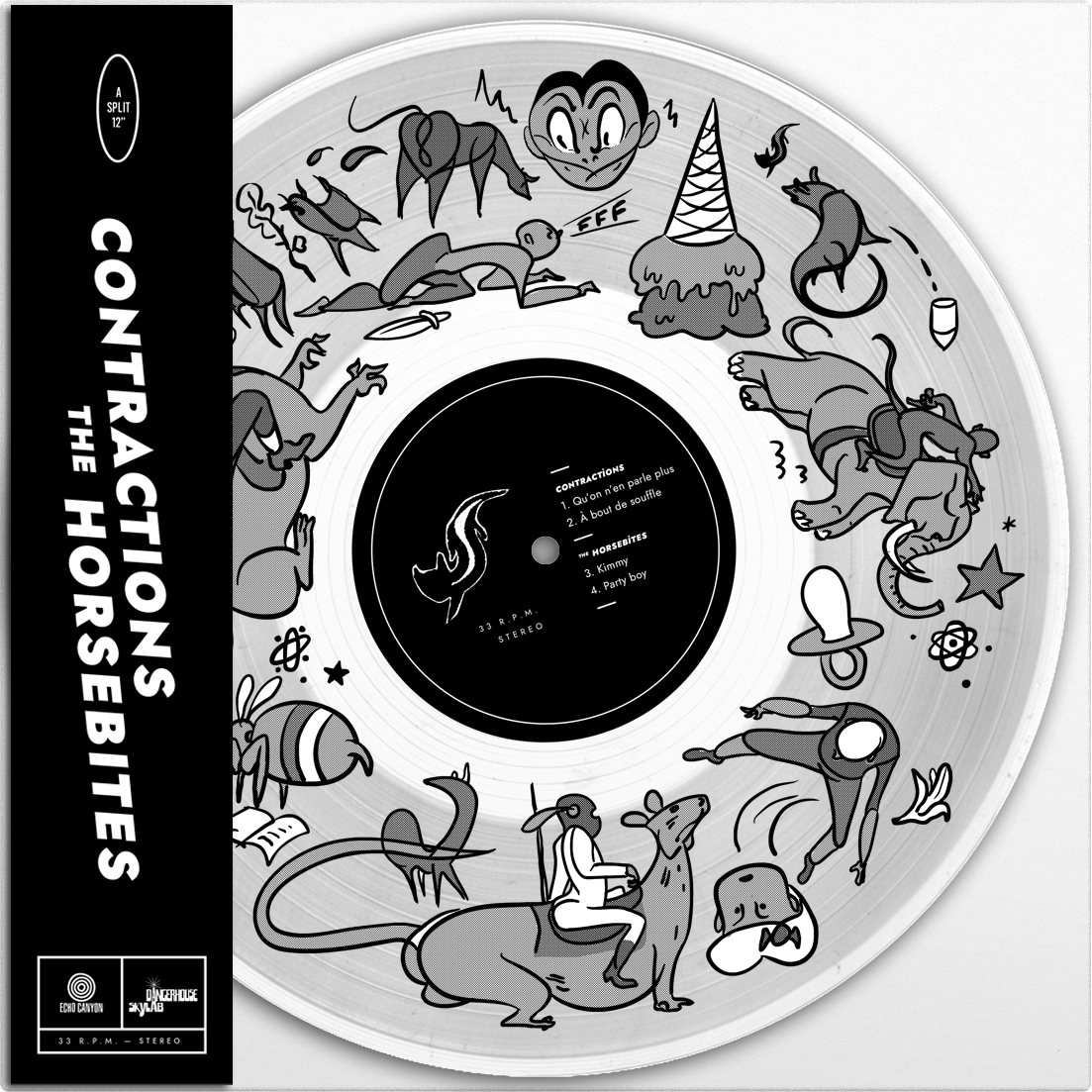 Also, don't miss the special bundles with the latest releases I put on the MAILORDER PAGE !
Oh, and I still have some Zone Infinie live at Grrrnd Zero as well ! Don't miss it, it's such a great live from an awesome band. The tapes are selling fast so don't wait too much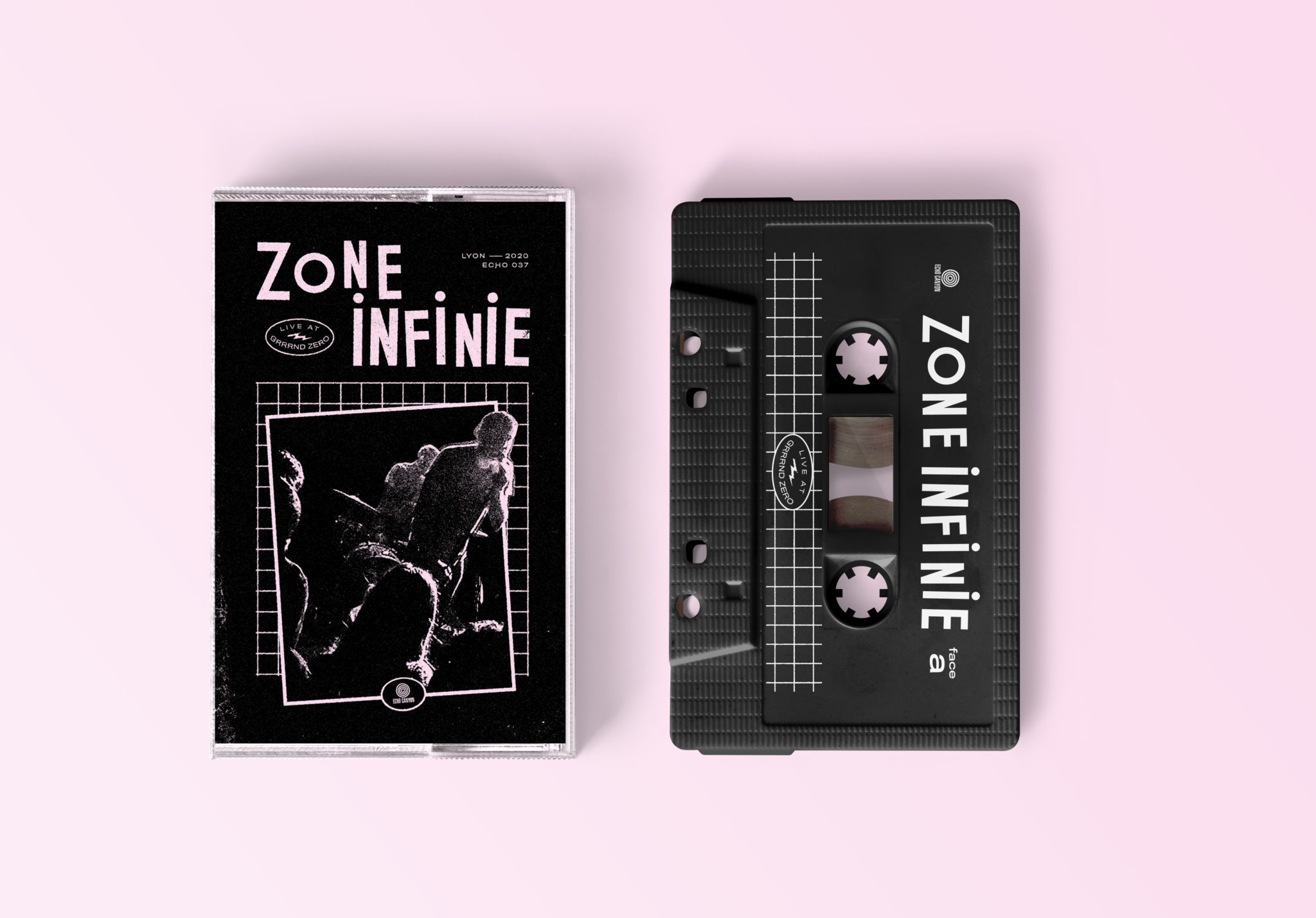 more soon !
take care !!
julien