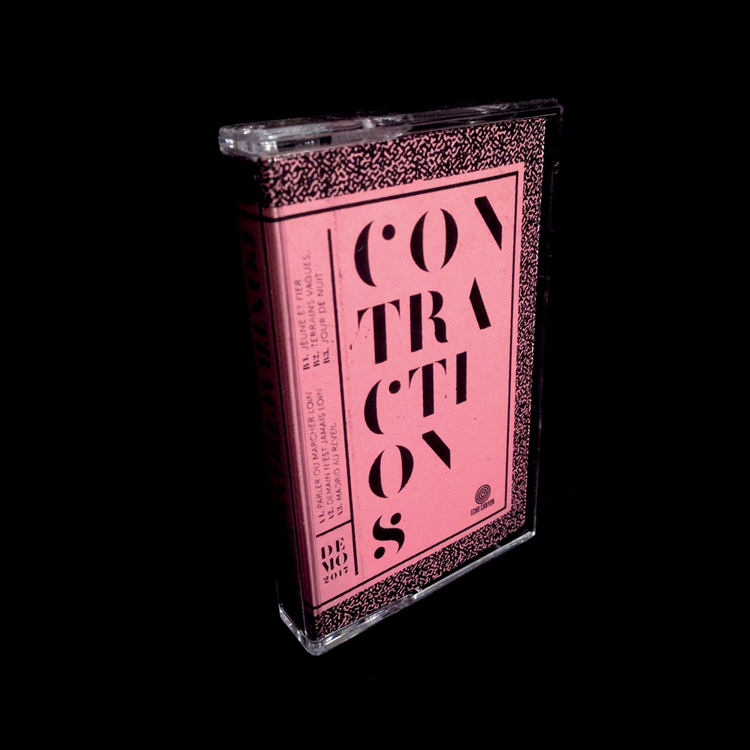 The demo from the new band
Contractions
is out now ! Contractions is a new band from Lyon & Besançon playing a kind of mix of indie and 60s garage and if you enjoy
Greg Cartwright's bands such as Reigning Sound or Compulsive Gamblers, Kevin Morby's ones and 60s UK bands well, maybe you should like it.
The band is comprised of your humble servant singing and playing guitar, as well as Buanx who plays in great bands such The Irradiates, Red Gloves and Hawaii Samurai and Lopin who also plays in the terrific Whoresnation, in case you already saw / met them… The band started with Camille, who sings and plays bass on the demo but she left and is now replaced by Lopin.
You can stream the demo here :

Also, it is announced for a couple years now but it will soon become true : the MIHAI EDRISCH 'un jour sans lendemain' LP repress is at the pressing plant at the moment and it should be out in a month or so.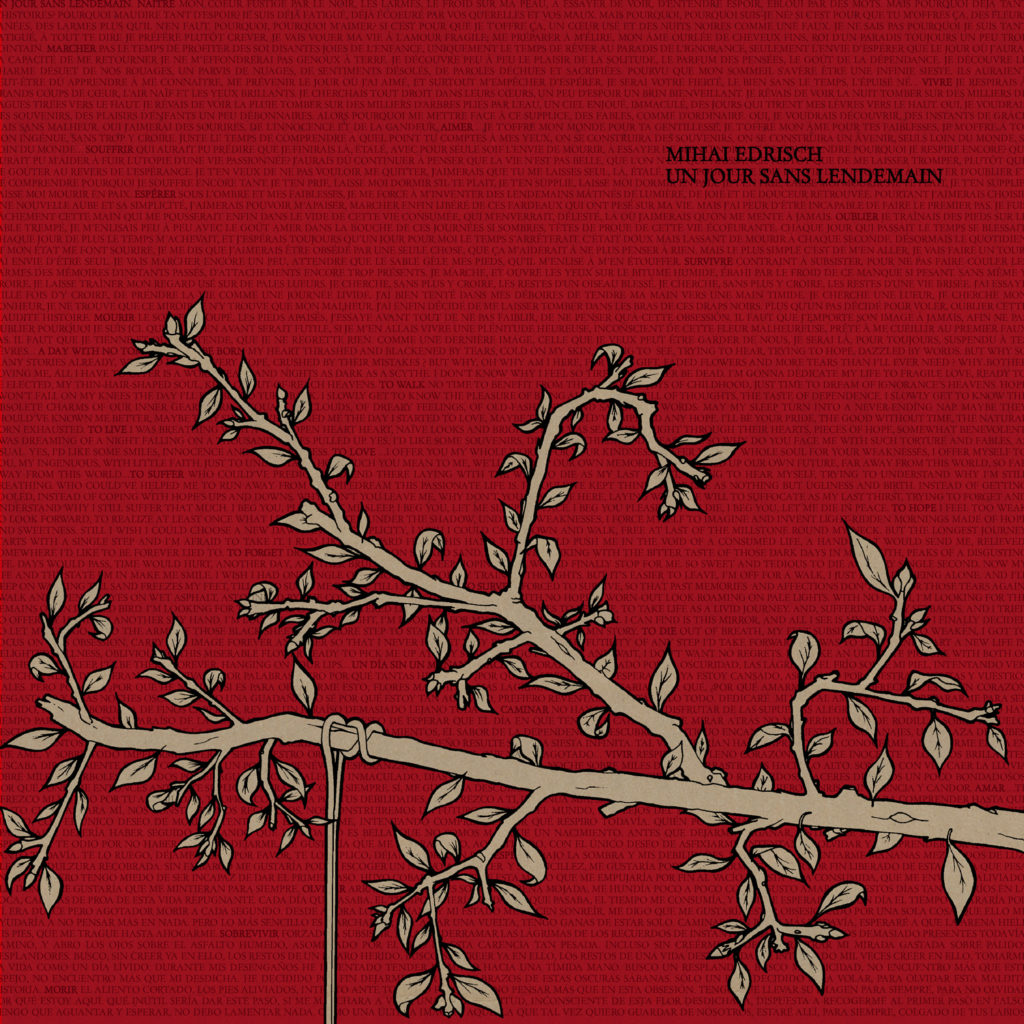 For those who are not familiar with them, Mihai Edrisch was like a comet in the sky… shortlived but full of light. Active in the early 2000s, in a time when bands like Amanda Woodward, Daïtro, Belle Epoque, Gantz, Hyacinth, Sed Non Satiata & co were releasing records and touring, Mihai Edrisch as well had that (what is trademarked now as) 'french screamo' touch but they pushed the intensity, complexity and depth further than their peers. Driven by emotional high-ends guitars, heavy drums, aerial bass lines and desperate vocals, that album is a true masterpiece for the genre and it was time to bring it under the light once again. Featuring members of Celeste, Daïtro, Baton Rouge, Pinku Saido, Defaite, Telecommande, Lexomyl etc
Stream 2 songs to get familiar with them if you didn't know them