hi friends.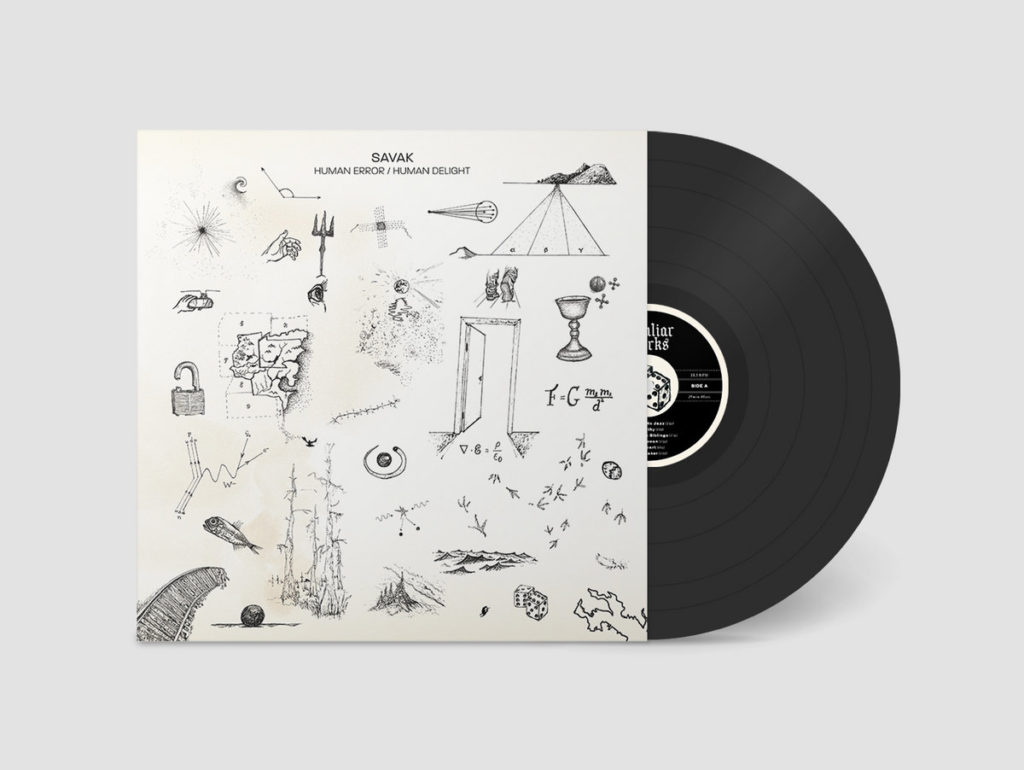 I am stoked to announce that I'll be distributing the new (and 4th) Savak LP called Human Error / Human Delight !
I am thrilled to do so because the LP is an masterpiece… and I really mean it. 12 songs made of sometimes sunny, sometimes dark atmospheres, incredible hooks, top notch guitar works, amazing basslines, solid and inspired drum patterns and absolutely beautiful vocals and harmonies to make this 4th LP an absolute killer release
Judge by yourself with Recanted on the side B
click HERE to order your order your copy and ENJOY !!