hey friends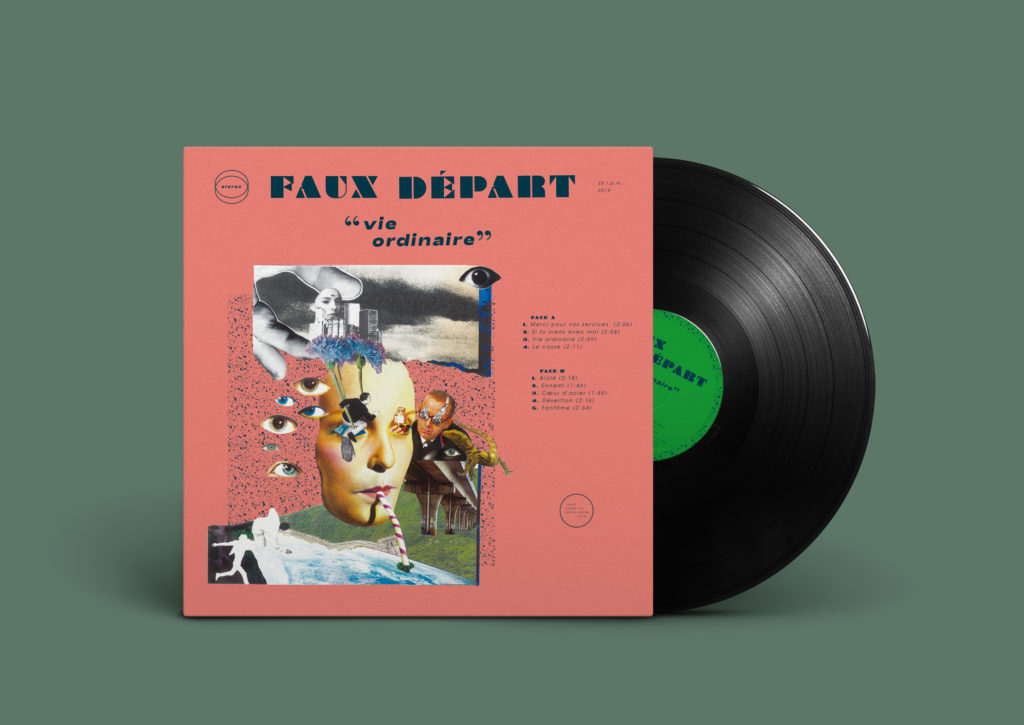 I am more than stoked to announce you a new release for the end of the month, it is the 2nd LP from local punk favorites Faux Départ ! If you never heard of them, they play some tight punk rock with some great LoFi 80s UK / Australian indie touches. It's tight, it's melodic and totally addictive. They've been the best example of what a punk-band-from-lyon can be at his best but with this new release, we reached a new point of awesomeness. And the guys have a VERY solid punk culture, they do awesome radio shows here and also do
To tell you the whole story, I know them for years and they asked me to work on the artwork with my buddy Benjamin Pic. They sent me an advanced mix to listen to and it was so good that I had to put it out.
It eventually ended in a great corelease with Destructure, Les Chœurs de L'Ennui, Collila, Tocsin and Mutant Records. 500 pressed on black vinyl, the records come with a lyric sheet.
listen to a first track here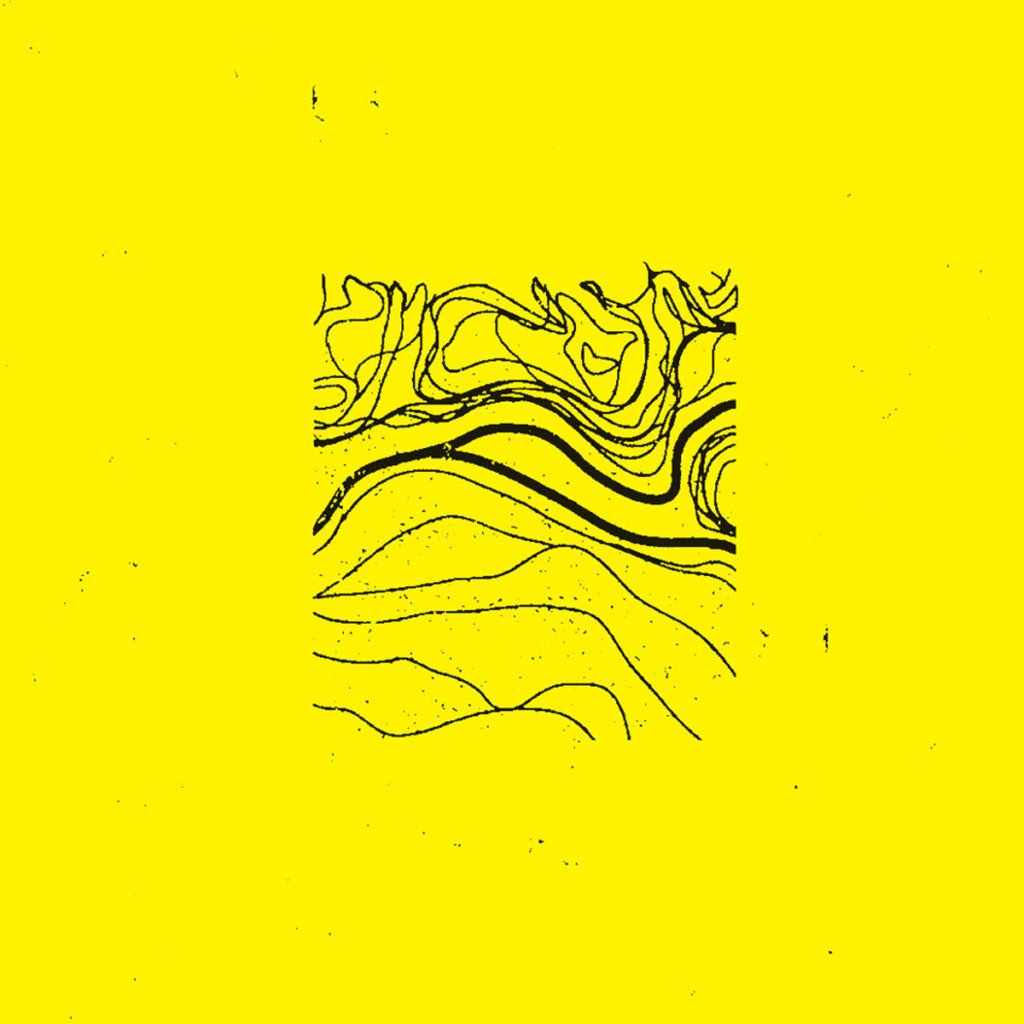 Also, the other news is that a repress of Daïtro's second LP, Y is on the works. It will be a « deluxe » repress, housed in a beautiful gatefold jacket with a booklet, reproduction of flyers and a small tour poster. There will be some limited colored vinyl as well.
Preorders should be up by the end of the month, expect a release in march.
More about it soon !